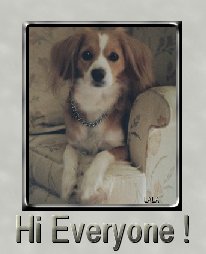 This is our Lady :)
but we call her Lady LuLu!
She is one of the sweetest dogs I have ever had.
Her favorite things to do are give hugs
and run around the house
with her chewy bone in her mouth LOL!





Lady being Tiffany's sister
was also abused in that home.
She is very afraid of men
but after three months
is now bonding with my son and husband.
She has so much expression and character
I do hope you enjoy her as much as we do.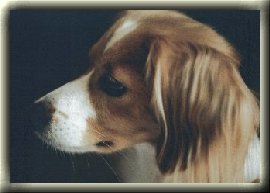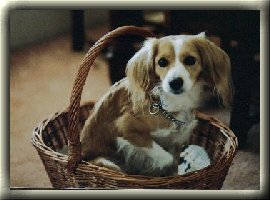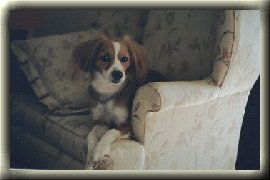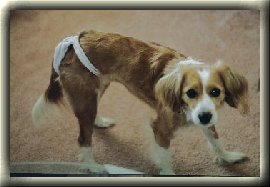 All graphics on this page
were created by me
using Paint Shop Pro
Copyright © LALA, 2000
All Rights Reserved