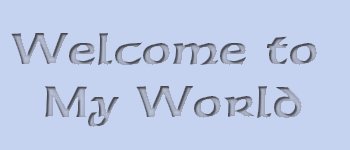 Hi everyone!!!
Yes this is me,, the LALA
aka: MOM, Linda, Hey you!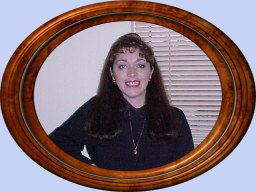 Welcome to my wonderful world of family
Here you will pictures of those
who are closest to my heart!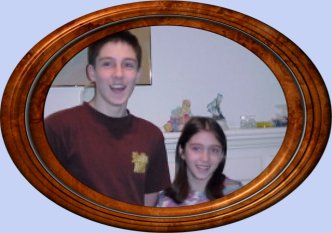 These are my beauties!
I love my kids with all my heart!
Nick and Corina ((((( hugs )))))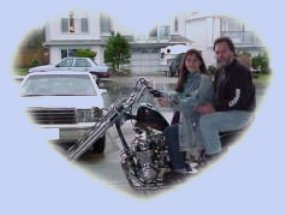 My hubby and I love to do things together.
We've been married almost 25 years.
That's over half my life time!!!
Love you Honeypoo!!!




Yes this is what I look like
when I'm online chatting with all of you!