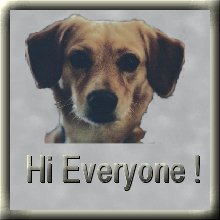 This is our Tiffany
aka: Tiffy, Tiffy Toodles, and tutu LOL
She is the serious sister of the two
except when she wants to wrestle!





Tiffy was abused in her last home
and we are working very hard to help her.
She is awefully afraid of feet
from being kicked.
Now after three months she is
starting to trust us, accept our love and show hers.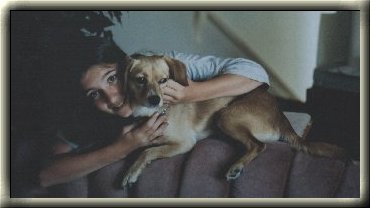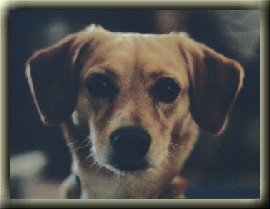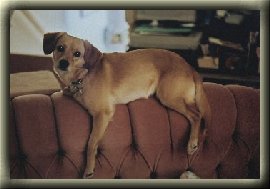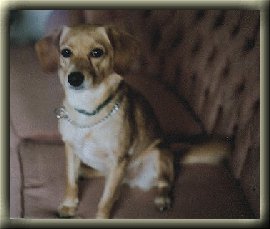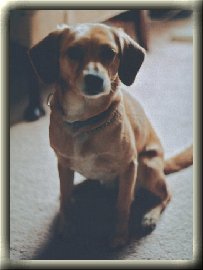 All graphics on this page
were created by me
using Paint Shop Pro
Copyright © LALA, 2000
All Rights Reserved